La Fogata Charcoal's Latin Grill combines Central and South American flavors and unites the rich and flavorful style of Miami's unique melting pot of international cultures. For over 20 years we have personally chopped the cilantro, diced the onions, cleaned and marinated our meat and made our unique sauces fresh daily.
Our history begins in Nicaragua, that is where our founders became infatuated the idea of bringing the Nicaraguan style of marinating and charcoal grilling to Miami. He believed that the Latin Influence in South Florida would play a major factor in the potential success.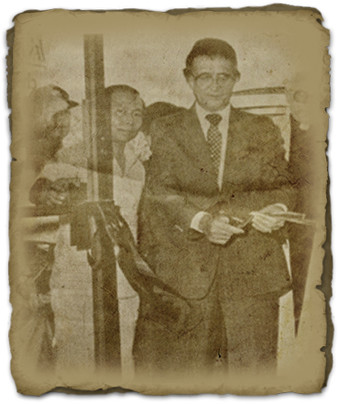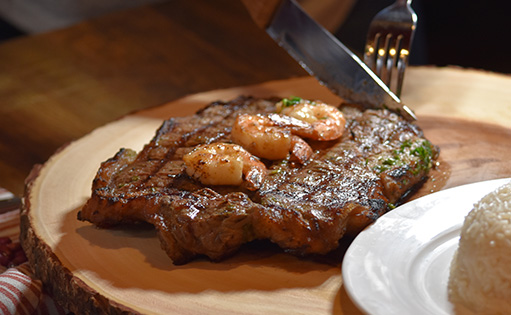 Our specialty is the mouthwatering Churrasco steak topped with delicious and unique chimichurri and a side of Gallo Pinto (mixed rice and beans).
All of our menu selections are made to order with fresh and premium quality ingredients. We are a family restaurant with a passion for grilling, reasonably affordable and dedicated to provide with our greatest service.
Miami is home to all different cultures and backgrounds, something that La Fogata Latin Grill embraces, so we invite you to come and share our delicious experience.
Delicious
DINING EXPERIENCE
Order Online
Getting your favorite Latin Grill delivered to doorsteps has never been so easy. Now you can order delivery or pickup online and avoid waiting on hold or repeating your credit card number over the phone.
Here at Fogatas Miami, we want to make things as convenient as possible for you. That's why we offer 10% OFF your first order when ordering online, just use promo code: WELCOME at checkout.
Order directly from our Website and enjoy ordering our delicious food today. We pledge that your order will be right and right on time.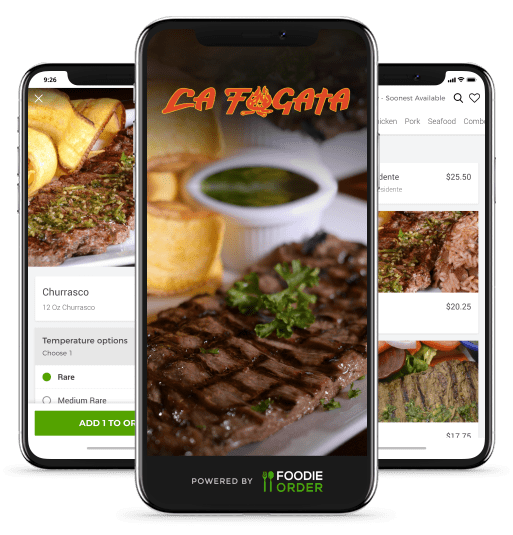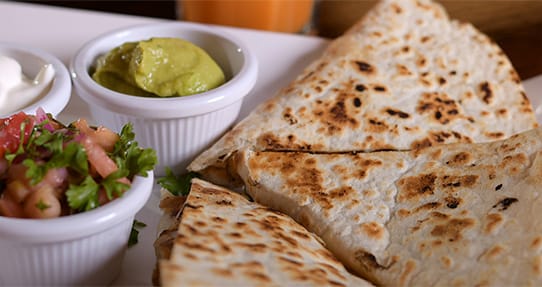 Looking for a quick and satisfying for lunch on a budget? Look no further! Our specials offer your favorite foods at a delightful price!

We take pride in our grilled offerings! We carefully prepare each one, seasoning and cooking it to perfection. Try the authentic flavors of any dinner combination.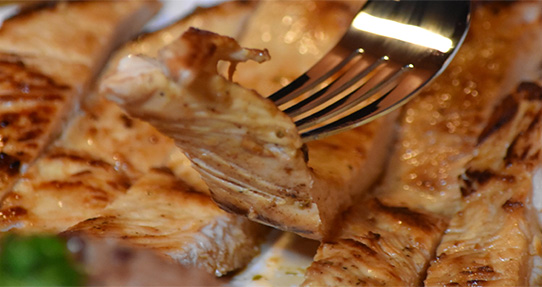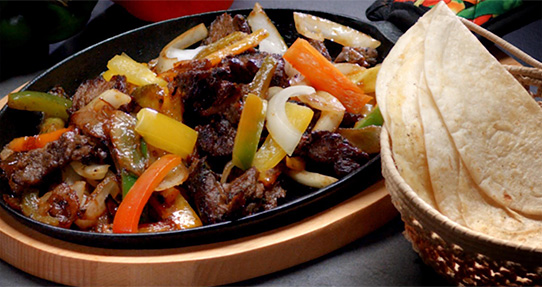 Catering / Pickup / Delivery

The quality of food is memorable at any occasion or celebration. Make the moment even more memorable by ordering catering from Fogatas Miami.